EUFMC General Session
DRIVING SAFETY, SUSTAINABILITY & TECHNICAL EXPERTISE
Driving Safety, Sustainability & Technical Expertise, the educational program at EUFMC 2022, will feature presentations by industry experts, manufacturers and fleet executives. Topics and presenters on the agenda (subject to change) include:
Driving Safety Culture – Brian Herman, Tucson Electric Power
Electrification Planning – Casey Fallon, SMUD and Brian Schiavone, National Grid
Fleet Sustainability Targets – Jessie Lund, CALSTART and Grant Forman, Quanta Services
Legal Perspectives – John Radeck, Hood Law Firm
Fleet Maintenance Metrics – Les Faul, ComEd and Scott Ditmer, Serco
Fleet Specific Charging Infrastructure – Wayne Palmquist, Portland General Electric
A Conversation With Mary Barra, CEO and Chair of the Board of Directors of General Motors
Replacement Planning – Meighan Read, Duke Energy and John Conaboy, PPL Electric Utility
Fleet Regulatory Updates – Pat O'Connor, Kent & O'Connor
Fleet Specification Best Practices – Fortunato Gulino, Consolidated Edison and Richard Keller, NiSource
What Fleet Managers Need To Know About ANSI Updates – James Christian, Versalift
Fleet Maintenance Best Practices – Frank Nogales, Arizona Public Service and Gregg Doeden, PAR Western Line Contractors
Telematics Case Studies – Kevin Tovar, Southern California Edison, Terry Gutterman, Xcel Energy and Art Alvarez, San Diego Gas & Electric
Roundtable discussions, an EUFMC signature event, provide fleet representatives and suppliers the opportunity to exchange information and discuss mutual challenges, find solutions and develop best practices.
---
A Conversation with Mary Barra:
GM Chair and CEO to discuss electric and autonomous vehicles for fleets operating utility equipment.
A Conversation With Mary Barra, chair and chief executive officer of General Motors, will be a featured event at EUFMC. As CEO since 2014 and Chair of the GM Board of Directors since 2016, Barra has been instrumental in the company's wide ranging efforts to improve safety and lower emissions, most recently through the development of new electric and autonomous vehicles. She is also focused on improving customer experience and strengthening GM's core vehicle and services business.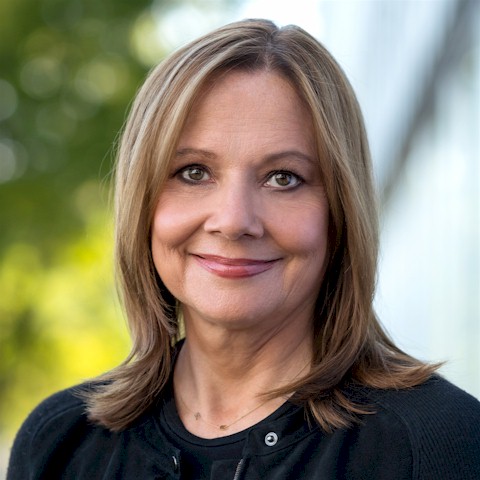 Mary Barra
GM Chair and CEO
---
Industry Safety Expert to Take Center Stage at EUFMC:
Brian Herman, Corporate Safety Director at Tucson Electric Power (TEP), will bring his 30 years of industry experience and extensive knowledge of environmental health and safety to EUFMC. His presentation, Driving Safety Culture, will provide actionable steps fleet executives can take to influence organizational safety culture and performance. At TEP, Herman is responsible for developing and implementing strategies to evolve the company's safety culture and improve enterprise-wide safety performance.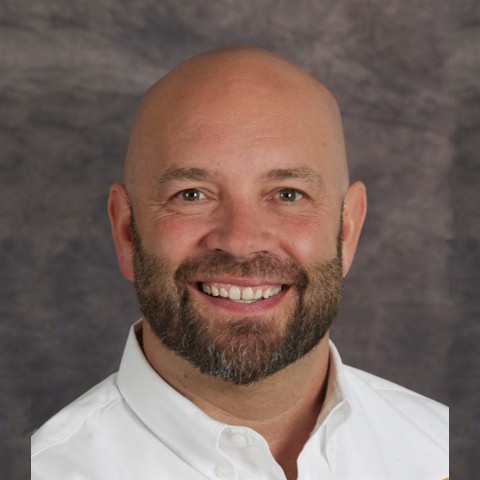 Brian Herman
Tucson Electric Power
---
Blue Angels Lead Pilot to be Featured at EUFMC:
John Foley, who spent his early career as a lead solo pilot in the U.S. Navy's Blue Angels flight demonstration squadron, will be the featured dinner speaker at EUFMC. Foley will appear courtesy of International and the truck manufacturer will provide all registered fleet attendees with a complimentary copy of his book, Fearless Success.
Foley, now the founder and CEO of John Foley Inc. and CenterPoint Companies, will share video footage from flights and thrilling stories about flying inches apart at 500 MPH and offer valuable lessons about the importance of preparation and communication to lasting success.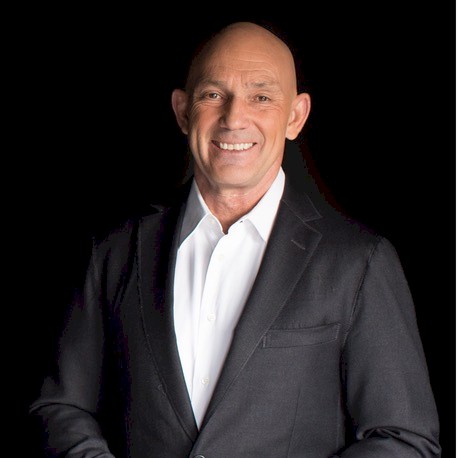 John Foley
CEO of John Foley Inc.
---
The EUFMC Board of Directors develops the conference General Session educational program based on surveys and input from attendees. The conference educational program is designed to address the informational needs of new as well as experienced fleet professionals.